Environment´s information
Itinerary to San Juan Xar as local trekking path that begins in Bera/Vera de Bidasoa and it passes by Lesaka, Igantzi and Arantza up to the Natural Reserve that harbors the only natural forest of carpes of the peninsula and that it has a drover on the foot of the cave of the saint that it is said that it has curative powers. Between Igantzi and Arantza is the Natural Reserve of San Juan Xar with good samples of carpes, ash, oaks, limes and hazelnuts. Likewise, the Green Way Bidasoa is a track of 27 kms that it is parallel to the river of the train way of the Train Txikito that joins Endarlatsa with Doneztebe/Santestebam, ideal to watch the jumps of the salmons in the river. On the South it is the wonderful Natural Park of the Manor of Bertiz with its botanic garden. On the East, the caves of witches and the Museum of Witches in Zugarramurdi and the caves of stalagmites in the municipality of Urdazubi/Urdaz. The Carnival of Lesaka is interesting, with its ?zaku zaharrak?, of Arantza, interpreted by mozorroak, and the Carnival of Bera that shows two different parts, the exit of troupe of gipsy and boilermaker and the parade of ?iñudek eta artzaiak?. On the 7th of July, in the St Fermin of Lesaka, ?makil dantza? is danced in the river. In gastronomy: wood pigeon and other game dishes stand out in the varied gastronomy which includes the valuable salmon of Bidasoa, the derivative of duck, the ?piperropiles? or the pepper cakes. Likewise, owing to the proximity of the coastal French villages of Hendaya and Saint jean de Luz with its beaches and cliffs, the traveler can also get close to those municipalities.
 
Etxalar
Border village with a nice and quiet environment, next to the Tximista river. National price of tourism for embellishment and improvement of the villages. It is located 70 km from Pamplona, 40 km from San Sebastián and its beaches.
Tours

* Marked routes to the columbariums.
* Infernuko errota
* Azkua Mount.
* Aizkolegi Palace.
* Caves of Zugarramurdi.
* Lordship of Bertiz.
* Mill of Zubieta.
* MuseumSantxotena.
* Basque-French territory
Activities
Hiking, Cycling. Guided visits to columbariums
WHERE TO GO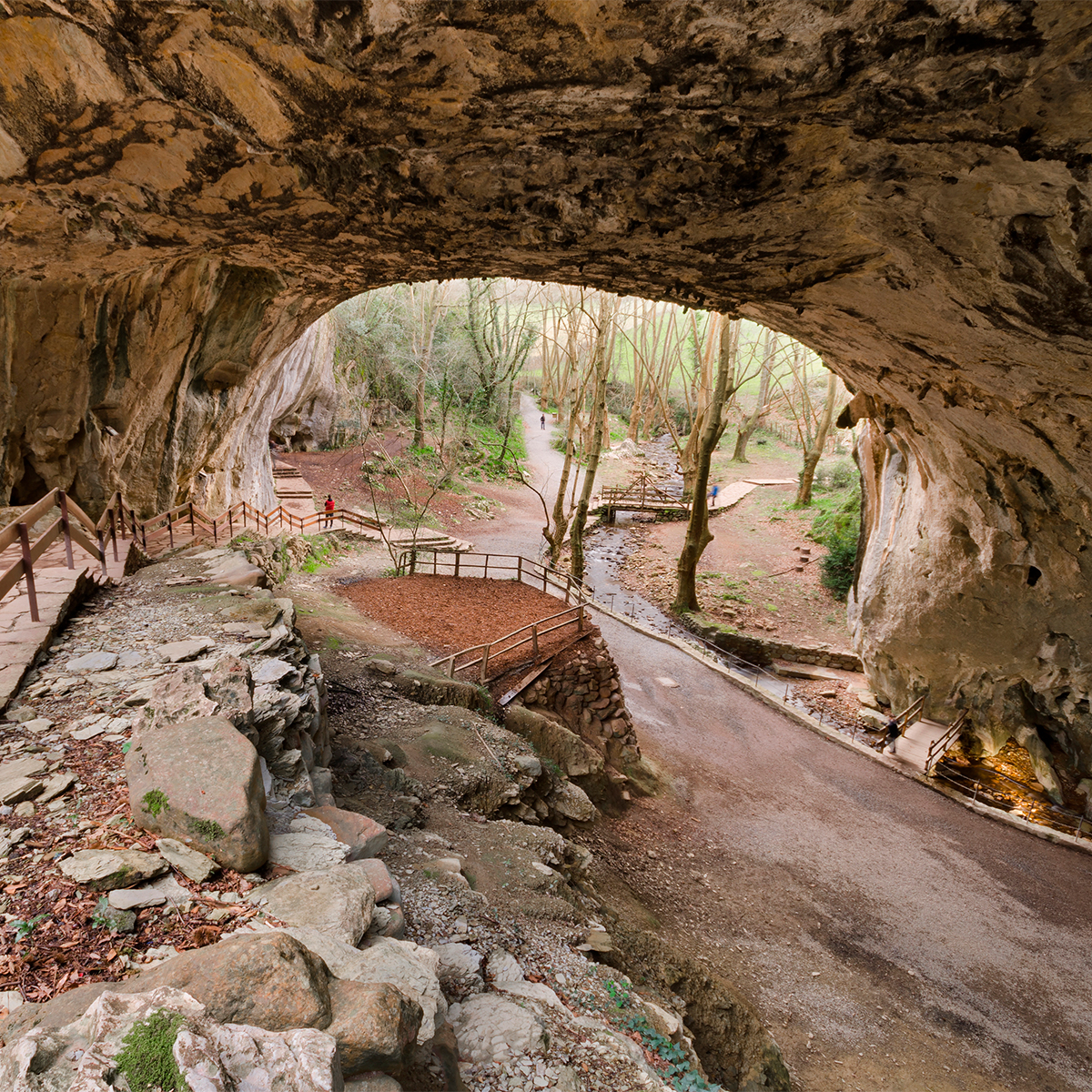 Cuevas de Zugarramurdi
Magia, fantasía y brujería se han convertido la Cueva de Zugarramurdi en un enclave turístico único a 400 metros de este pueblo fronterizo con Francia en el Pirineo occidental navarro. Hay también un ...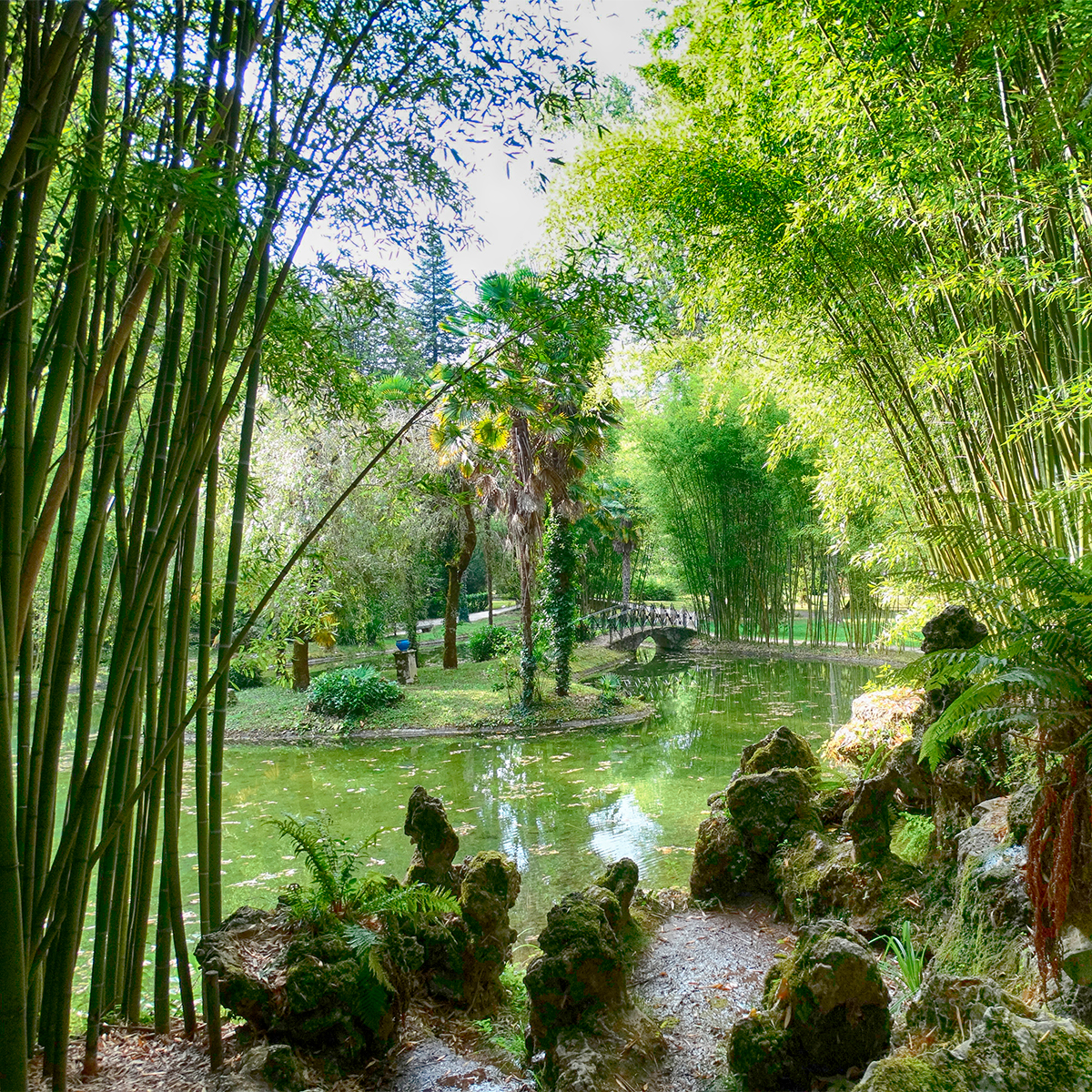 Parque Natural Señorío de Bertiz
Un fabuloso jardín botánico con mirlos, ardillas y siete especies de pájaros carpinteros destaca en este Parque Natural del Pirineo occidental navarro junto al río Bidasoa con árboles de gran porte y ...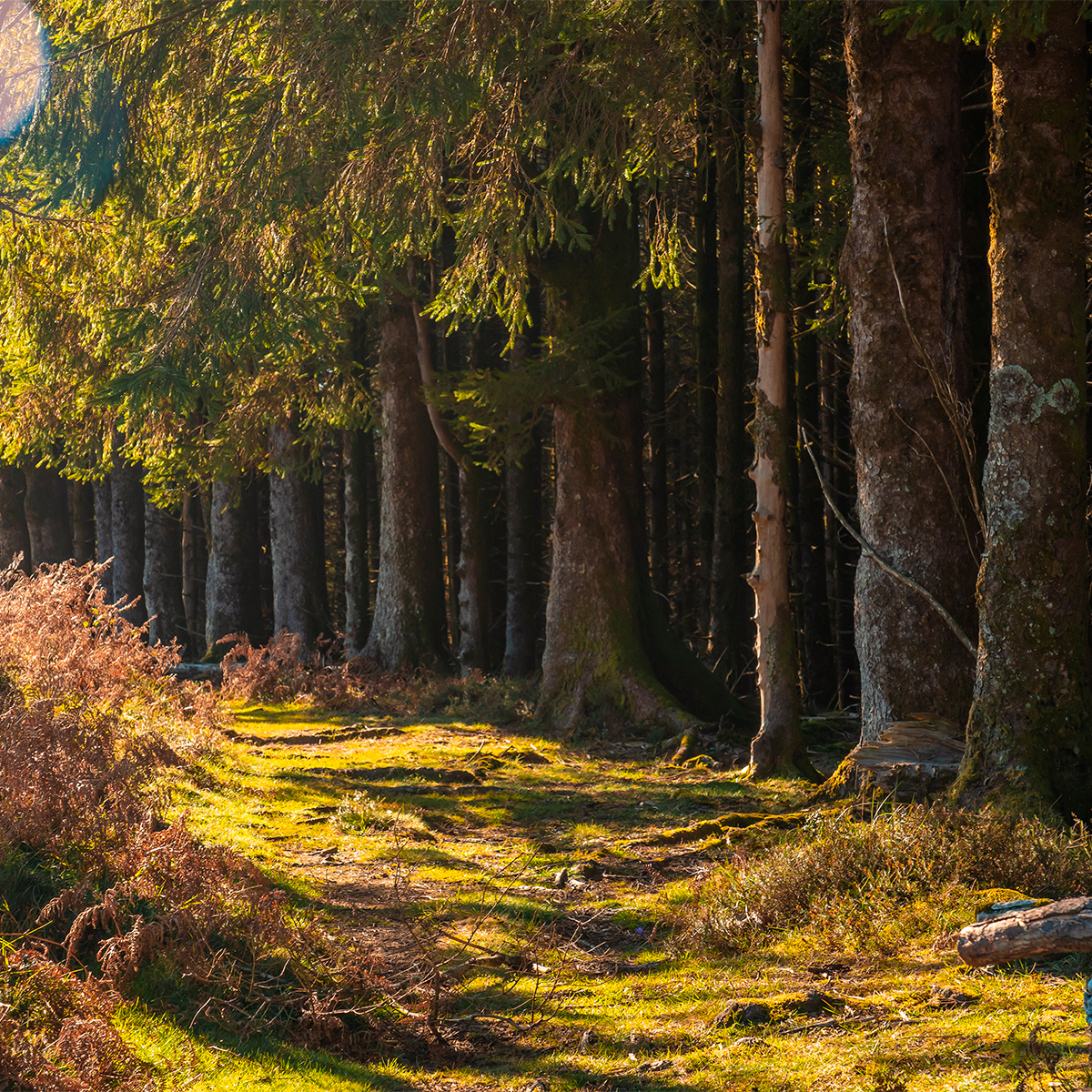 Finca de Artikutza
La finca de Artikutza es un enclave natural de 3.800 hectáreas con gran cantidad de animales, muchos de ellos en peligro de extinción, y más de seis millones de hayas y robles, entre los que destacan ...